Medfit is committed to protecting the health of its clients and staff during this time.
The following measures are in place at Medfit, to ensure everyone's health is protected.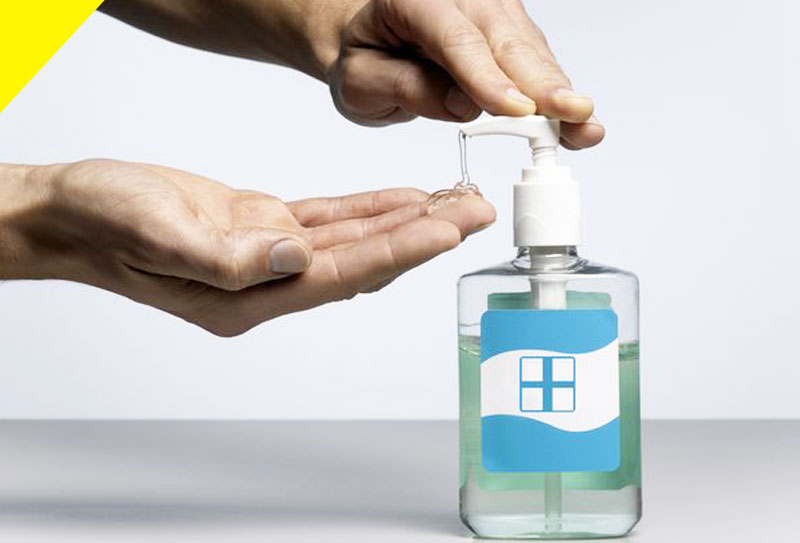 Medfit is now LIQUID
GUARDED®
Liquid guard is an antimicrobial coating that is certified to kill TGEV Coronavirus Bacterial Pathogens and the Influenza A virus on surface contact. Medfit has coated and guarded every high touch point in the facility – which includes all door handles, gym equipment and table surfaces.
This is permanent hygiene and protection against infection for areas which are regularly touched and used. It is an invisible hygiene and a permanent surface disinfectant for 12 months, applied Saturday 27th June 2020.
In attendance there are
some new protocols we would like you to follow:
If you are experiencing flu like symptoms...
we ask that you do not attend Medfit and to reschedule your appointment to a later date. Please remember to adhere to the Government and HSE guidelines and advice relating to Covid-19.
Thank you for taking the time to read this communication and for trusting us with your care.
Medfit Proactive Healthcare