Have you struggled to find a gym with a safe and friendly environment plus an accessible expert team?
Do you have a medical condition and want to exercise but are unsure of how to start?
Has your confidence in undertaking daily activities recently diminished?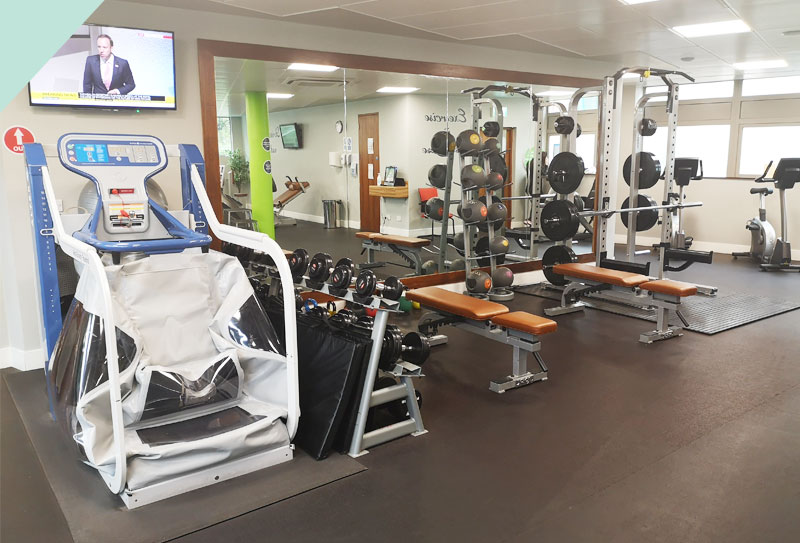 Personalised Exercise to Anyone
Who Wants to Achieve Improvements in Health
Medfit Gym incorporates a patient centred approach to deliver personalised exercise to anyone that wants to achieve improvements in health no matter their medical background. Each of our tailored options targets a specific population group to ensure that the delivery of exercise is both safe and effective. We have brought together friendly expert staff, technologically advanced equipment designed for ease of use and an evidence based system that puts a strong emphasis on contact time which collectively enables achievement of desired outcomes.
Medfit can change your life for the better…forever