MEDFIT PHYSIOTHERAPY & ORTHOPAEDIC CLINIC
Since its inception, Medfit has aimed to transcend existing models of traditional clinical setups. Our purpose is to improve our patients' quality of life with our integrated healthcare approach. Our Physiotherapy and Orthopaedic department is only one of many wheels in our system as we cater for patients of all ages, background, needs and objectives.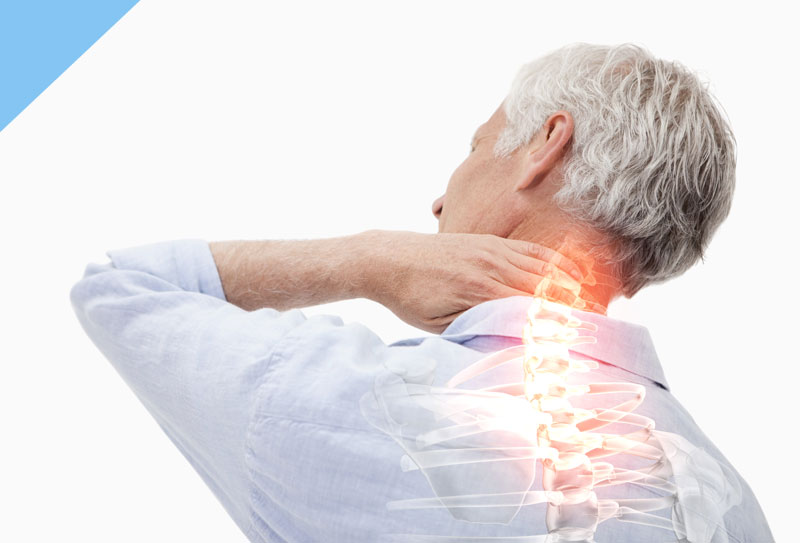 Bridging Your Current Needs
with Broader and Wider Health Considerations
The environment we provide is safe, welcoming and supportive. Our physiotherapists have state of the art clinical rooms, fully fitted gyms and modern technology at their disposal. They will focus on practical and functional applications to bridge your current needs with broader and wider health considerations.
WHAT WE TREAT
Establishing the Strongest Plan
of Action in Helping the Client Achieve Full Potential
Our chartered physiotherapists are leading experts in their fields and strive to deliver up-to-date evidence-based treatments using a wide variety of techniques suiting individual needs.
They thrive to conduct in-depth continuous assessment and aim to fully understand their client's history. They clinically appraise injuries, pains and dysfunctions to establish the strongest plan of action in helping their client achieve full potential.
REHABILITATION PLANS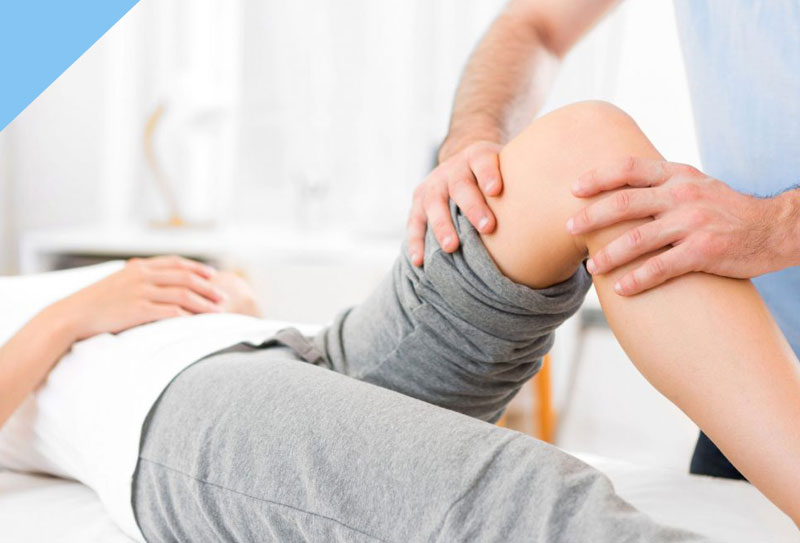 Medfit can change your life for the better…forever