We have designed a specialised orthopaedic rehabilitation programme which is ideal for any joint issue – pre/post-surgery, a joint injury or indeed a muscle or tendon injury. Medfit's rehabilitation programmes are evidence-based packaged sessions aiming to restore function and lifestyle following injury, surgery or to prepare for surgical intervention. These programmes are led by our chartered physiotherapists who are experts in their respective fields.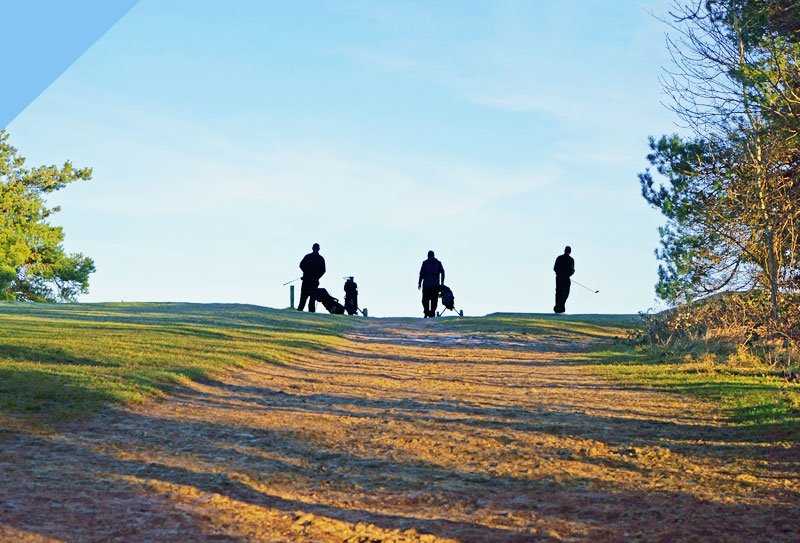 Our 6-week programme has
been designed for those who need a more exercise-based treatment
We place a strong emphasis on long-term solutions empowering our clients to retain autonomy and satisfaction. We understand the complexity of the health continuum and strive to provide ongoing support, no matter what stage of the journey our clients may be at.
This programme can address all issues related to joint pathologies such as osteoarthritis, joint replacements, fractures and ligament injuries. This programme is ideal for those who need a more exercise-based approach to help optimise their joint health.
MAKE AN APPOINTMENT
Optimising the Outcome of
Treatment
The programme entails 1 x 30 minutes session with a Chartered Physiotherapist each week for 6 weeks. At each weekly session, you are reviewed and given clear and simple instructions to work on for the coming week. Your session with the Chartered Physiotherapist might include some hands-on work if needed and/or a mix of gym-based movements/exercises. Our specialist team have excellent relationships with the orthopaedic surgeons in the local hospitals, and should we have any concerns about your progress, we can liaise directly with the surgeon on your behalf. During the 6-week programme, you also become a full Member of the Medfit Exercise facility, which gives you unlimited access to Medfit's specialist equipment and additional support from the exercise physiology team. This ensures continuity, adherence, safety, and ongoing support; therefore optimising the outcome of treatment.
You can Avail of
Pay As You Go Sessions
If the 6-week programme is not appropriate for you (e.g., you may not be cleared by the surgeon to exercise, you may have access to your own gym, or you many only require a few sessions to guide you) then you can avail of pay as you go sessions with a Chartered Physiotherapist. Some clients might start on a PAYG basis until cleared by the surgeon, and then transition to the 6-week programme.
MAKE AN APPOINTMENT
Medfit can change your life for the better…forever